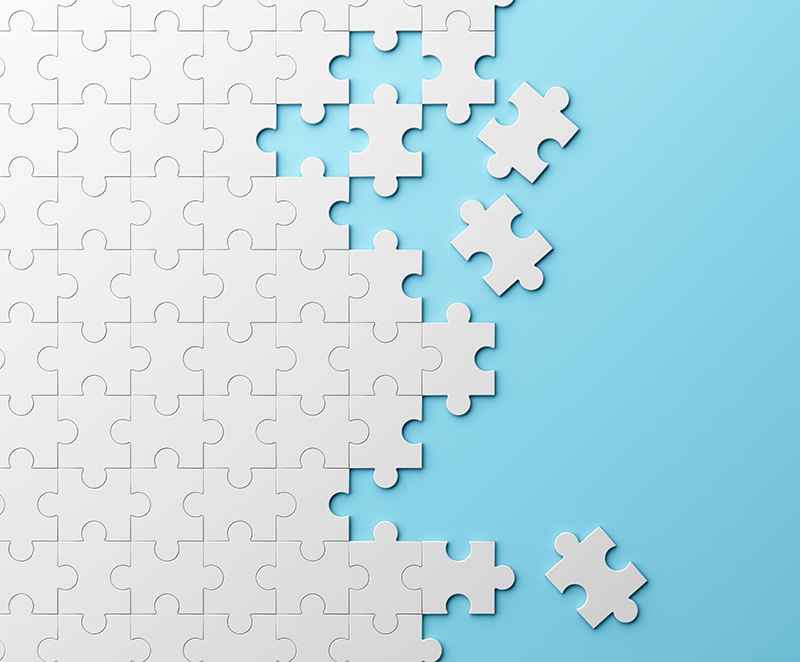 The MMP Advantage
Michigan Manufactured Products is Dedicated to Understanding and Meeting Your Needs.
We know our business: it's helping you succeed. While making molds and offering injection molding are what we do, how we do it has earned the trust and repeat business of our customers.
We will never over design or under design your tool. Instead, we will deliver a mold capable of delivering the highest quality performance at the lowest cost.
We show our commitment to quality by our continual investment in the best technology—including design software, hi-speed machining and automation. Multi-axis CNC milling and CNC EDM machines eliminate redundant setups, enabling us to increase reliability and reduce machine time.
Our skilled workforce is comprised of many people who have been with the company since it was founded. They know their work, and they support the company's values. As a result, we have created a family environment with high-tech capabilities.
Our technology, partnered with the talent and commitment of our employees, enable us to offer you exceptional results.