PROGRAM MANAGEMENT
From beginning to end, our attention to detail, individual customer specifications and open communication create a quality driven end product. Our customers receive complete job documentation.
Welcome to Michigan Manufactured Products
We produce quality products, quickly and competitively.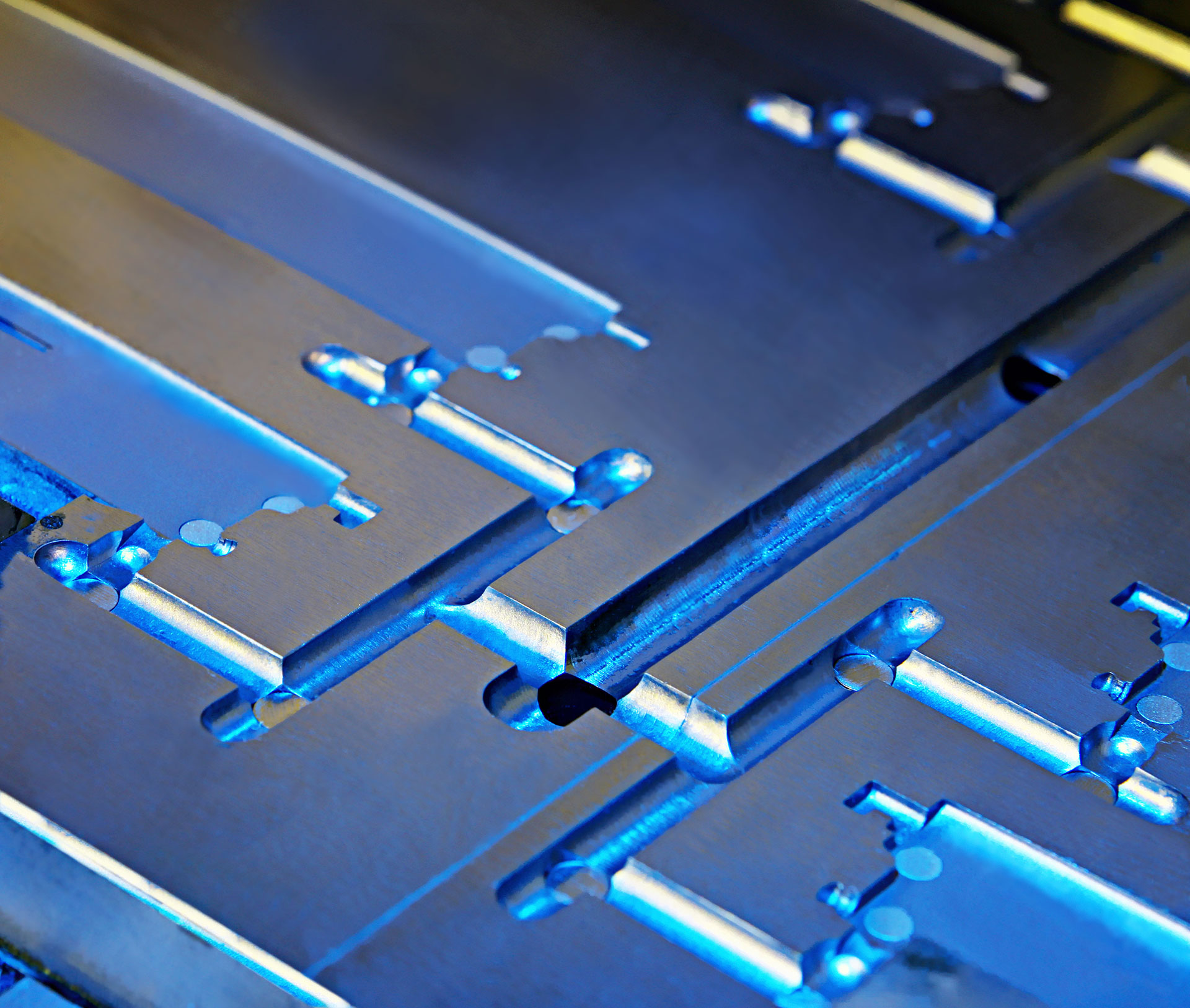 ---
We are Michigan Manufactured Products.
We are a full service mold-building facility, we support aerospace, automotive, after market, consumer goods, medical devices, telecommunications and other industries with:
Pre-production and production mold construction
Hi and low volume injection mold construction
Mold engineering changes and repairs
Low volume injection molded parts
Aluminum Production Mold construction
Learn what sets Michigan Manufactured Products apart.
Interested in Getting A Quote?
Contact Michigan Manufactured Products Today!